The 2nd Convocation ceremony of Fazaia Medical College Islamabad was held on Thursday 25th May' 2023, at Main Auditorium of Air University, E-9 Islamabad, a momentous occasion that marked the achievements and dedication of its graduates. th May, 2022, at Main Auditorium of Air University, E-9 Islamabad.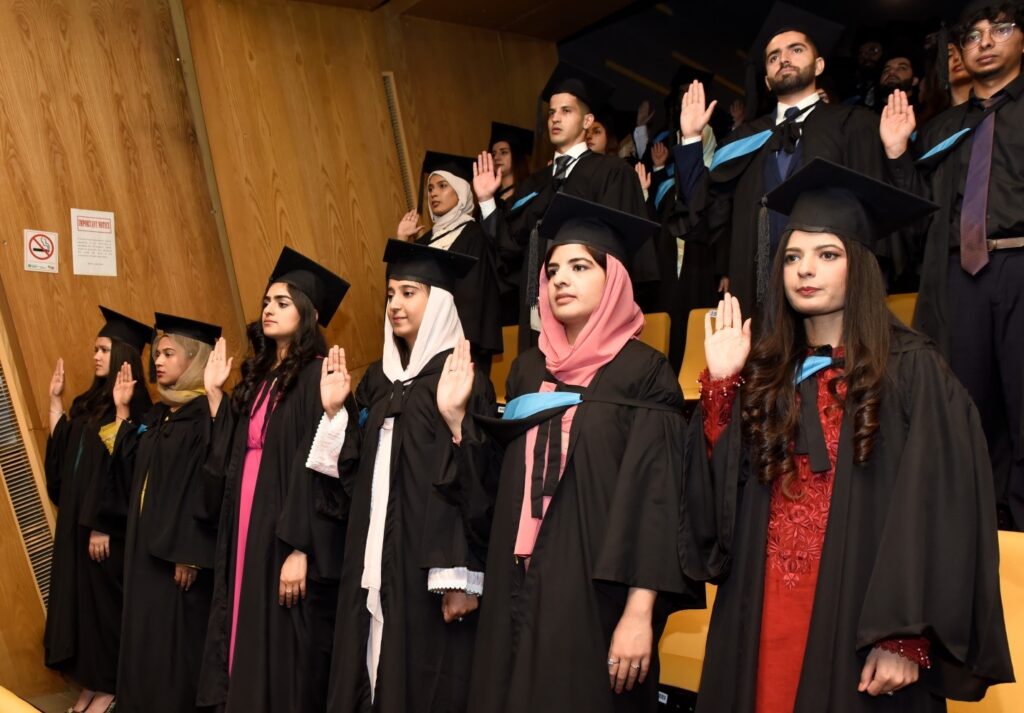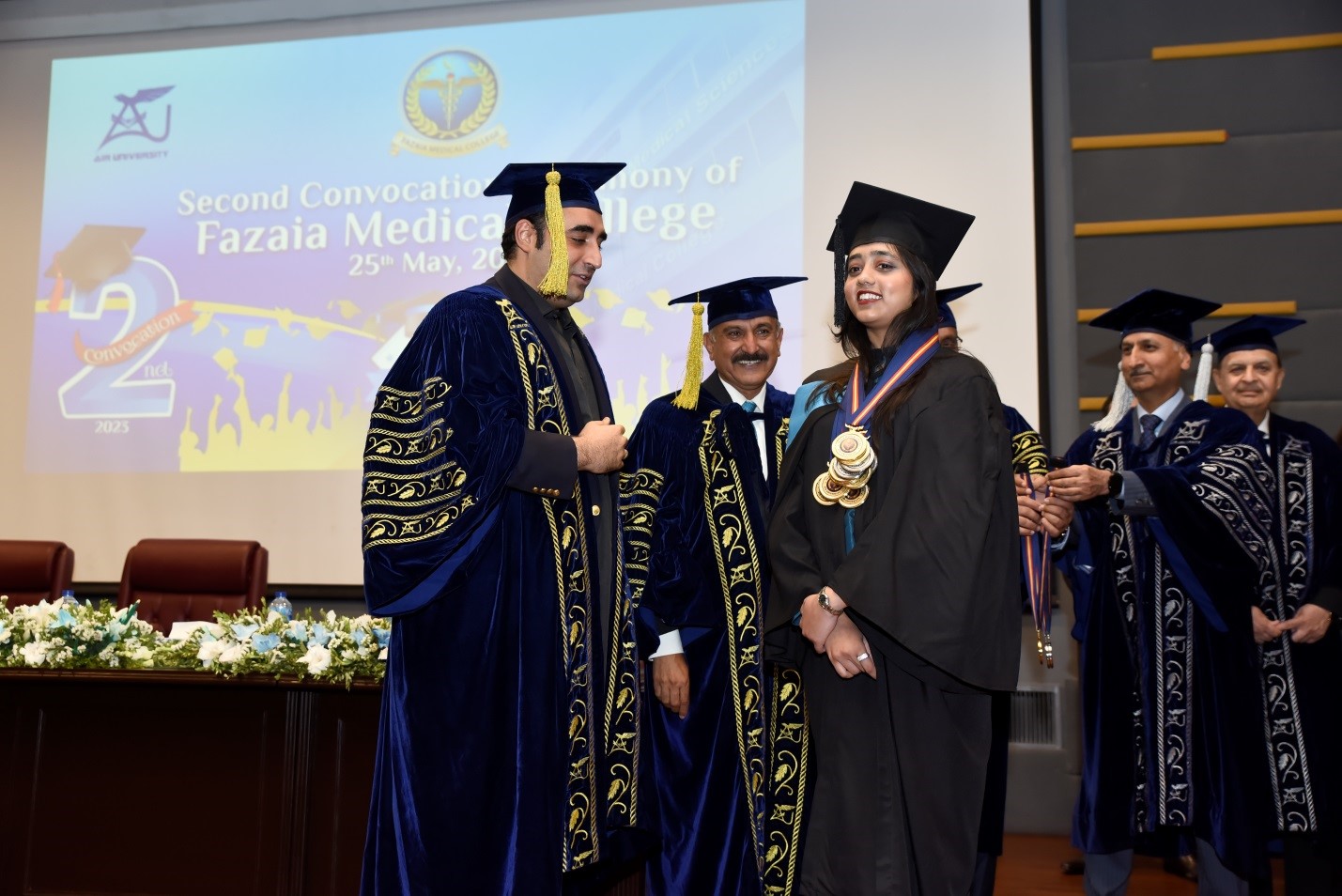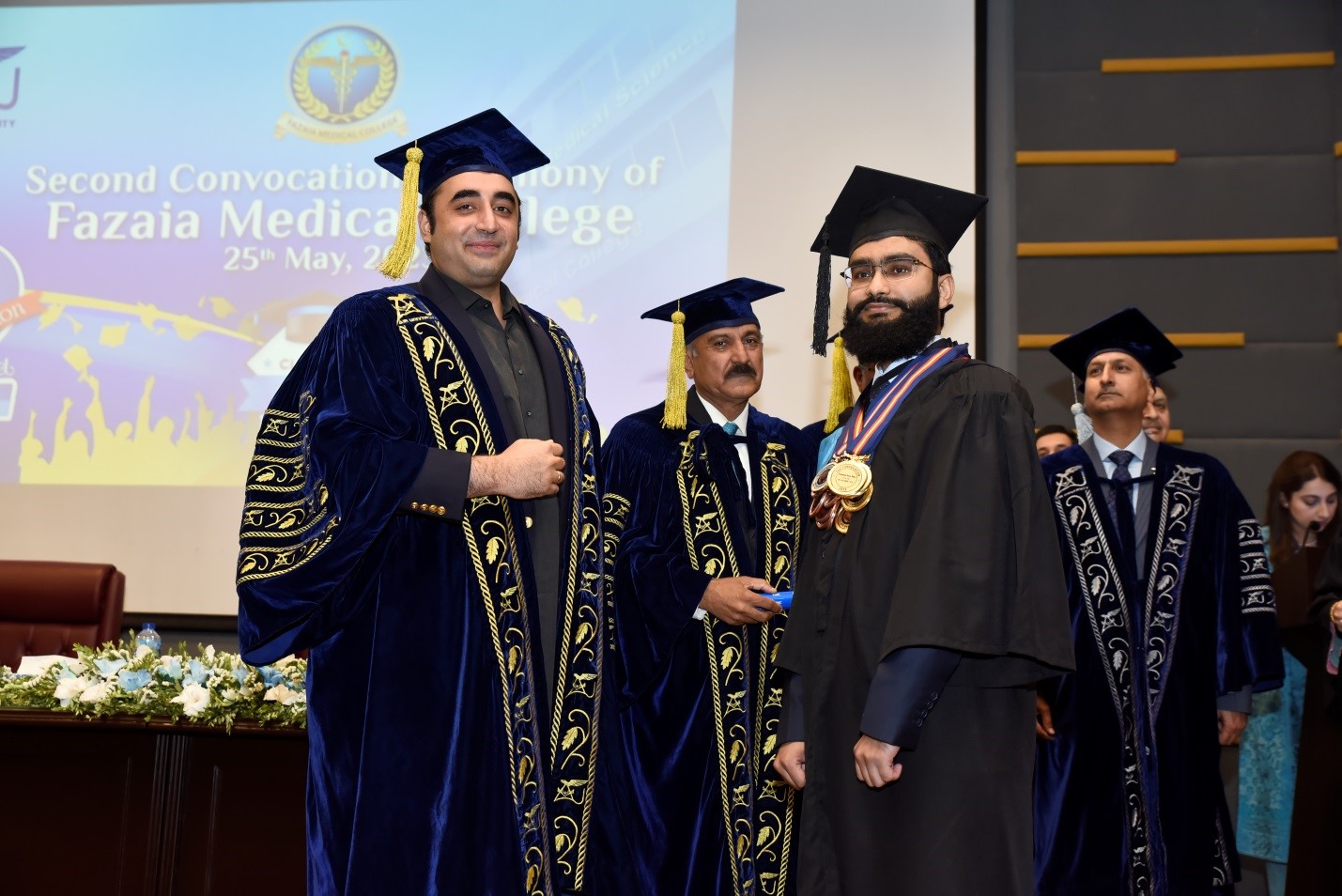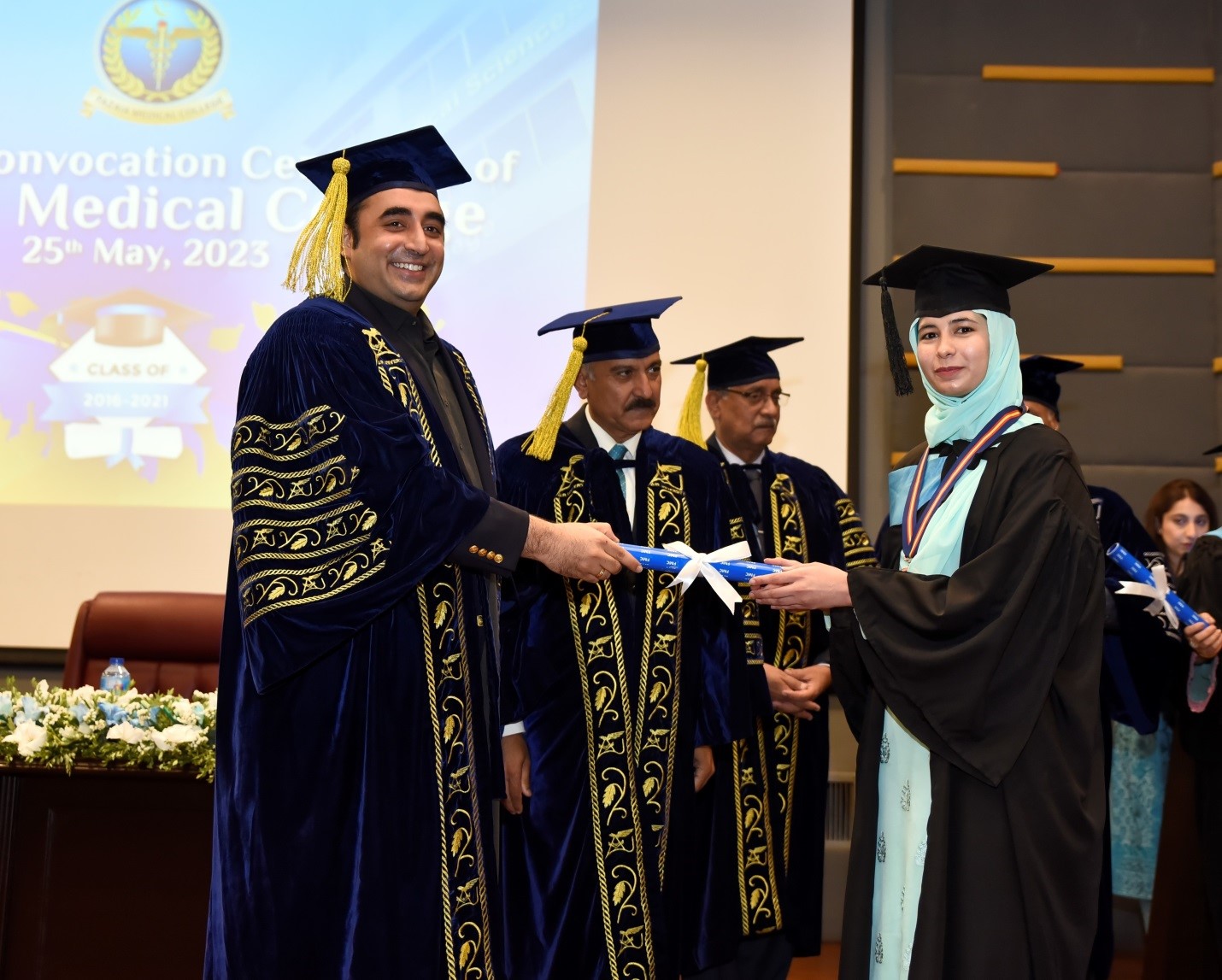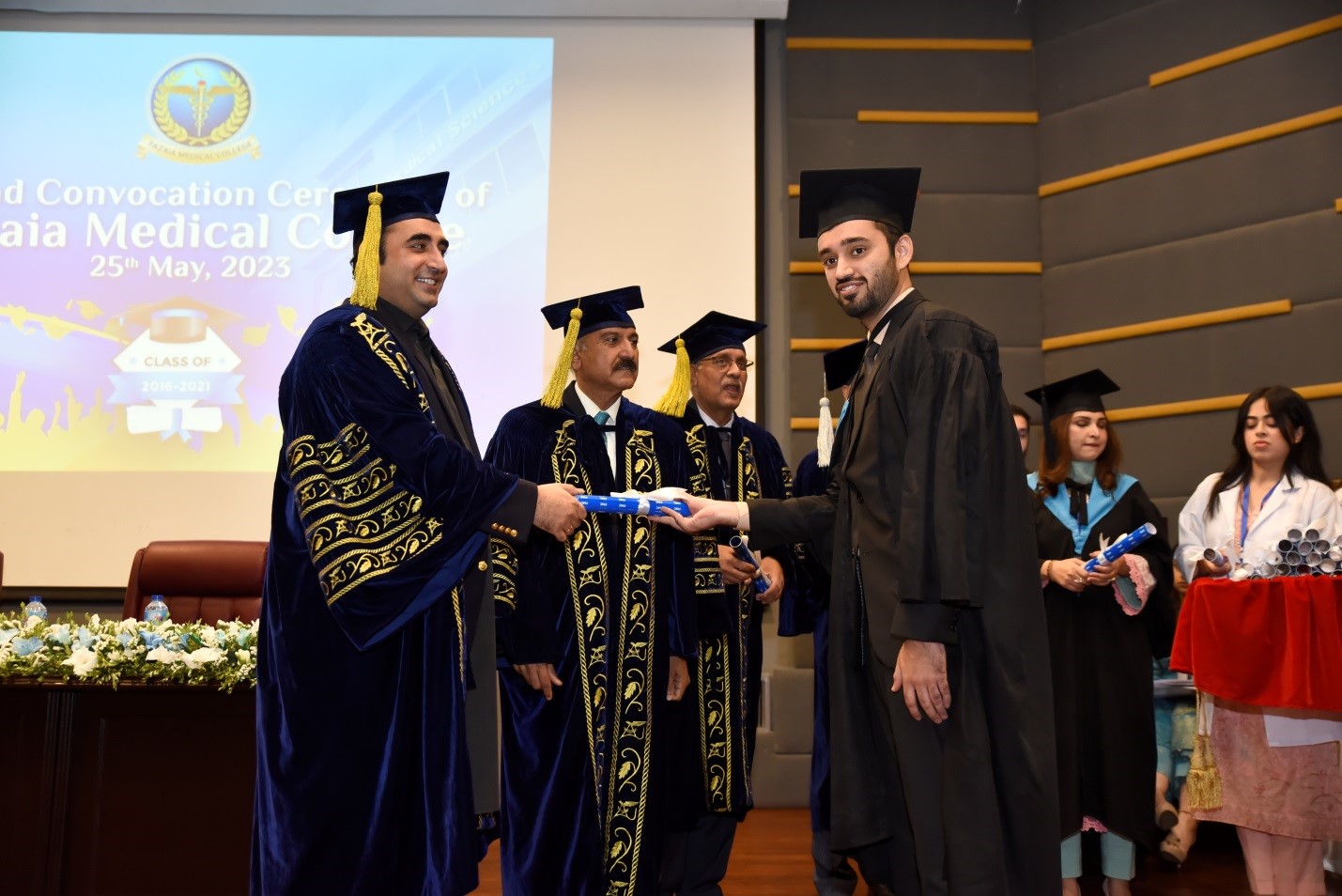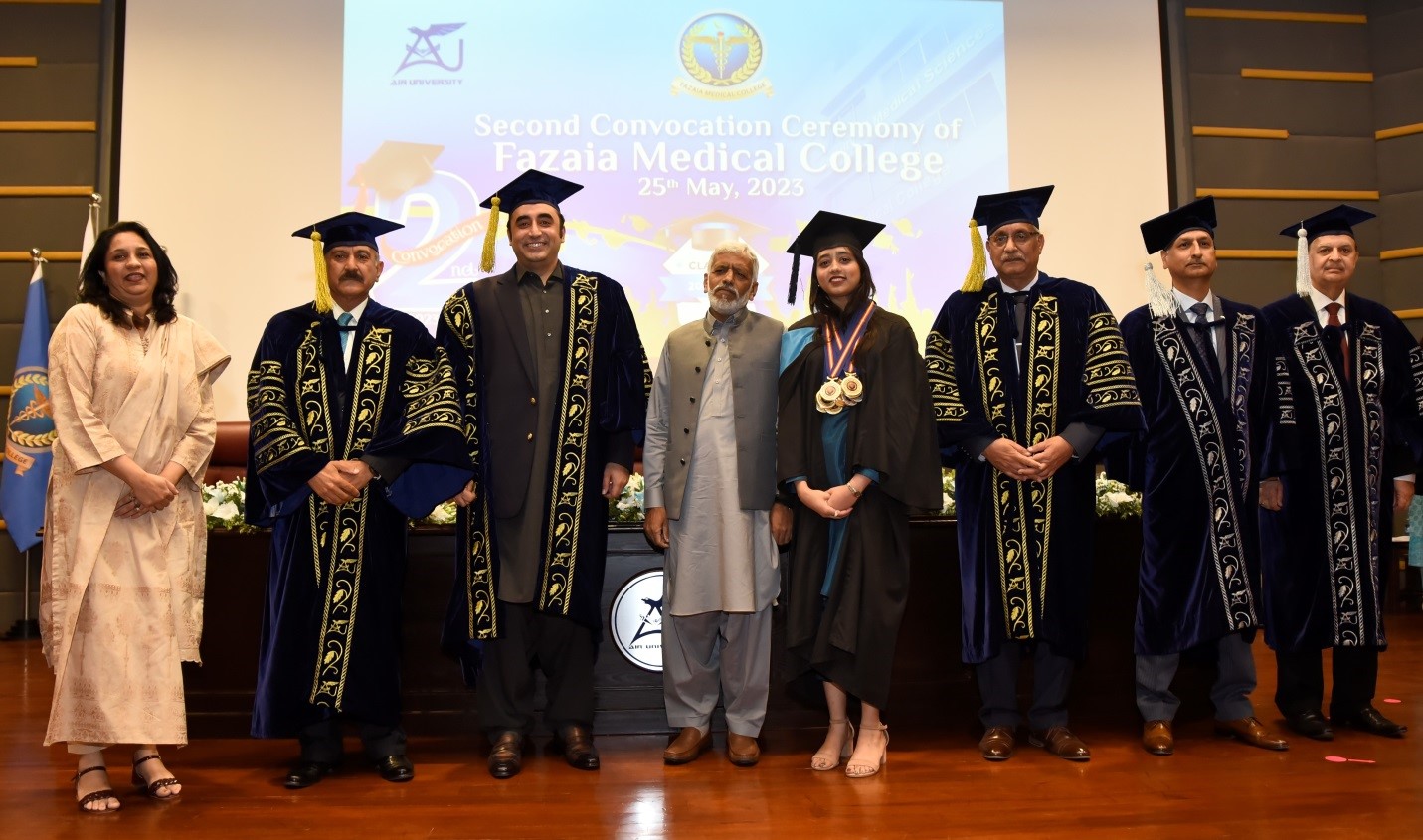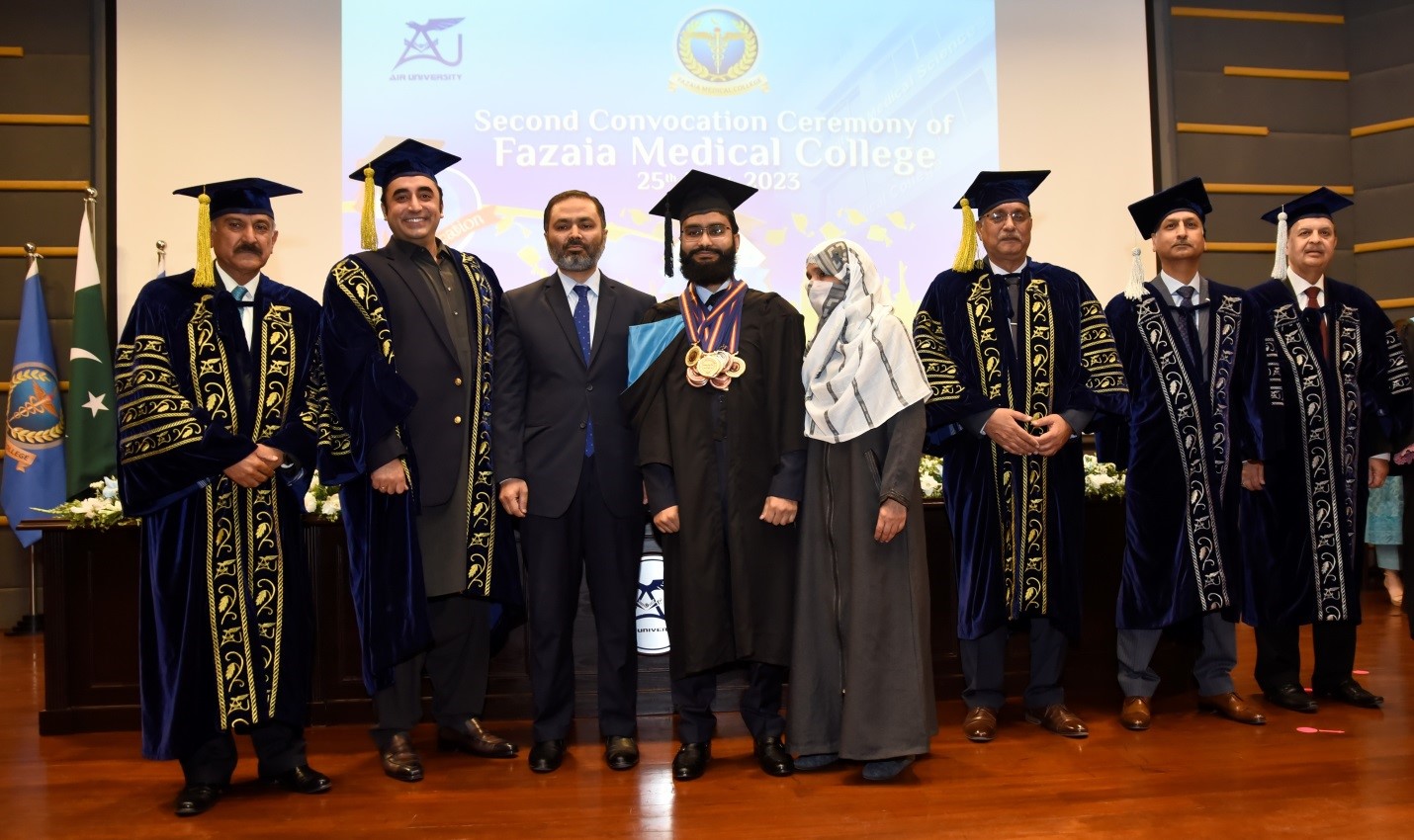 The convocation was attended by high ranking armed forces officials, senior members of the civil society and principals of private and civil medical colleges along with the parents of graduating students.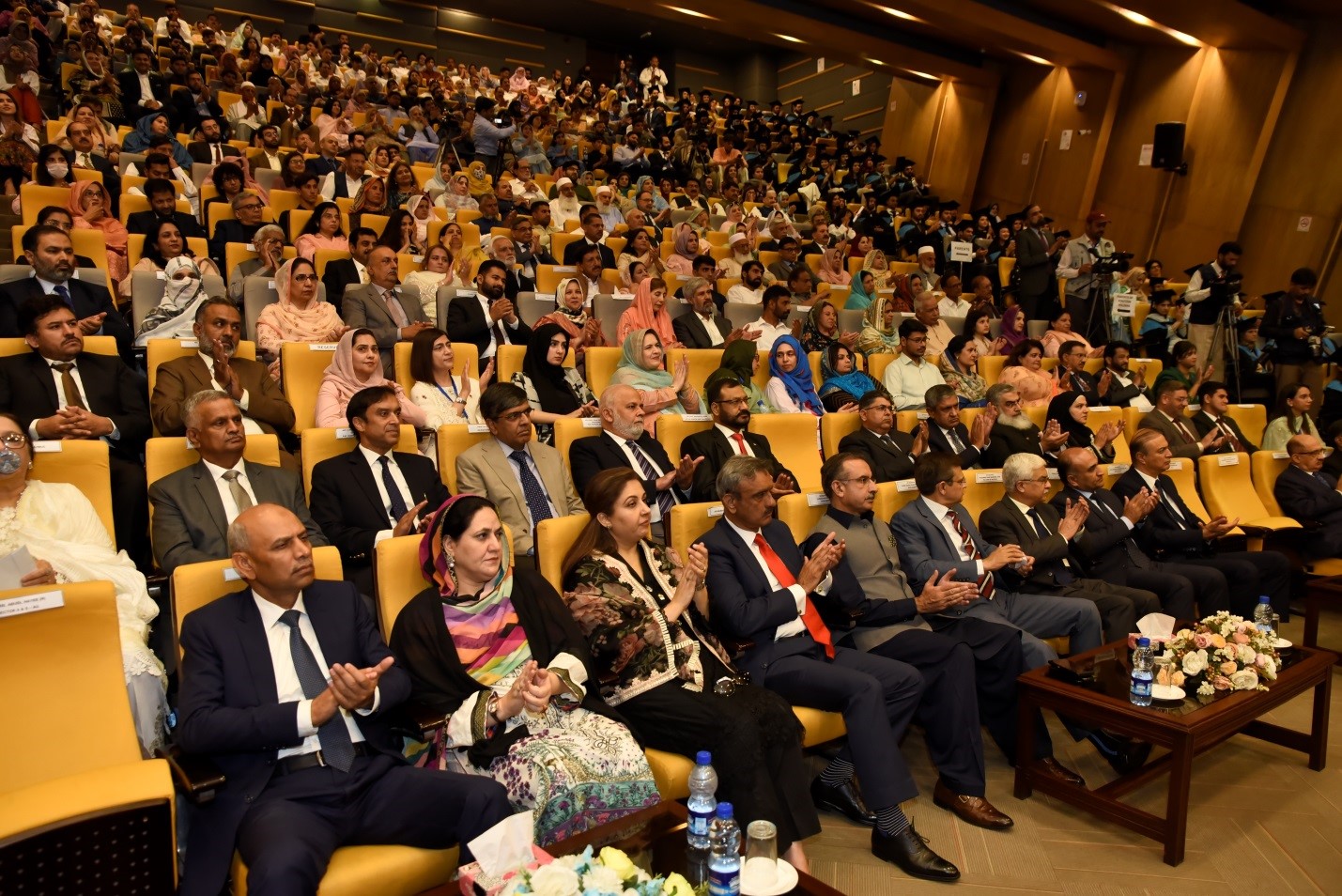 Principal, Fazaia Medical College Islamabad in his annual report highlighted the measures taken to provide quality medical education in the basic and clinical sciences disciplines. He emphasized the importance of multidisciplinary research for advancement of Patient care. He acknowledged the vital role of the parents in supporting their children to complete the challenging medical studies.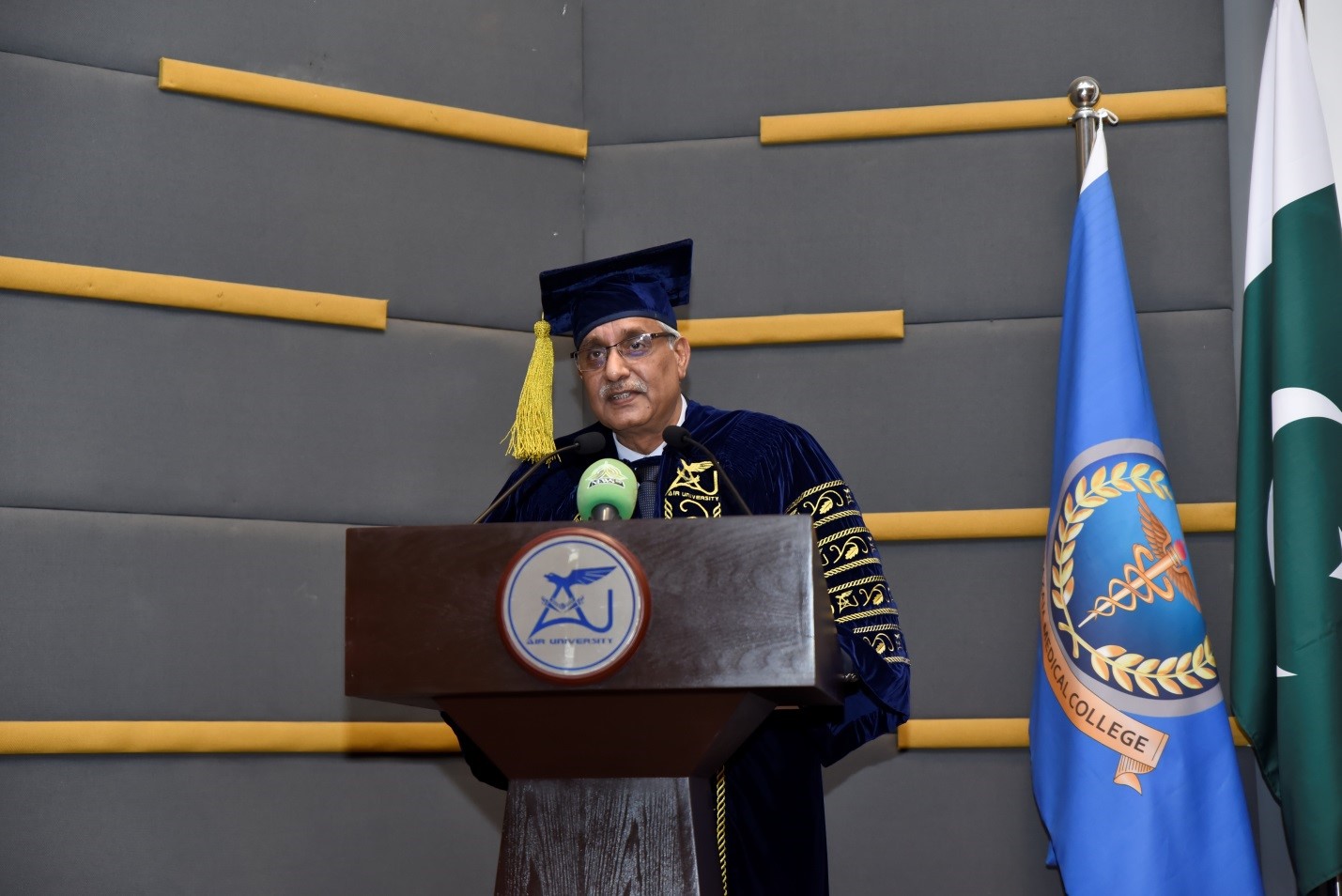 The Vice Chancellor Air University Air Marshal Javaid Ahmed, HI (M) (R) also highlighted the importance of latest digital tools and technologies for learning medical procedures and skills. He congratulated the medical graduates and their parents for this memorable day. Vice Chancellor Air University emphasized the role of young doctors in patient care and as health care leaders to make change. He advised the fresh graduates to enhance their professional competencies, contribute in research and collaborate with newly emerging disciplines of allied sciences.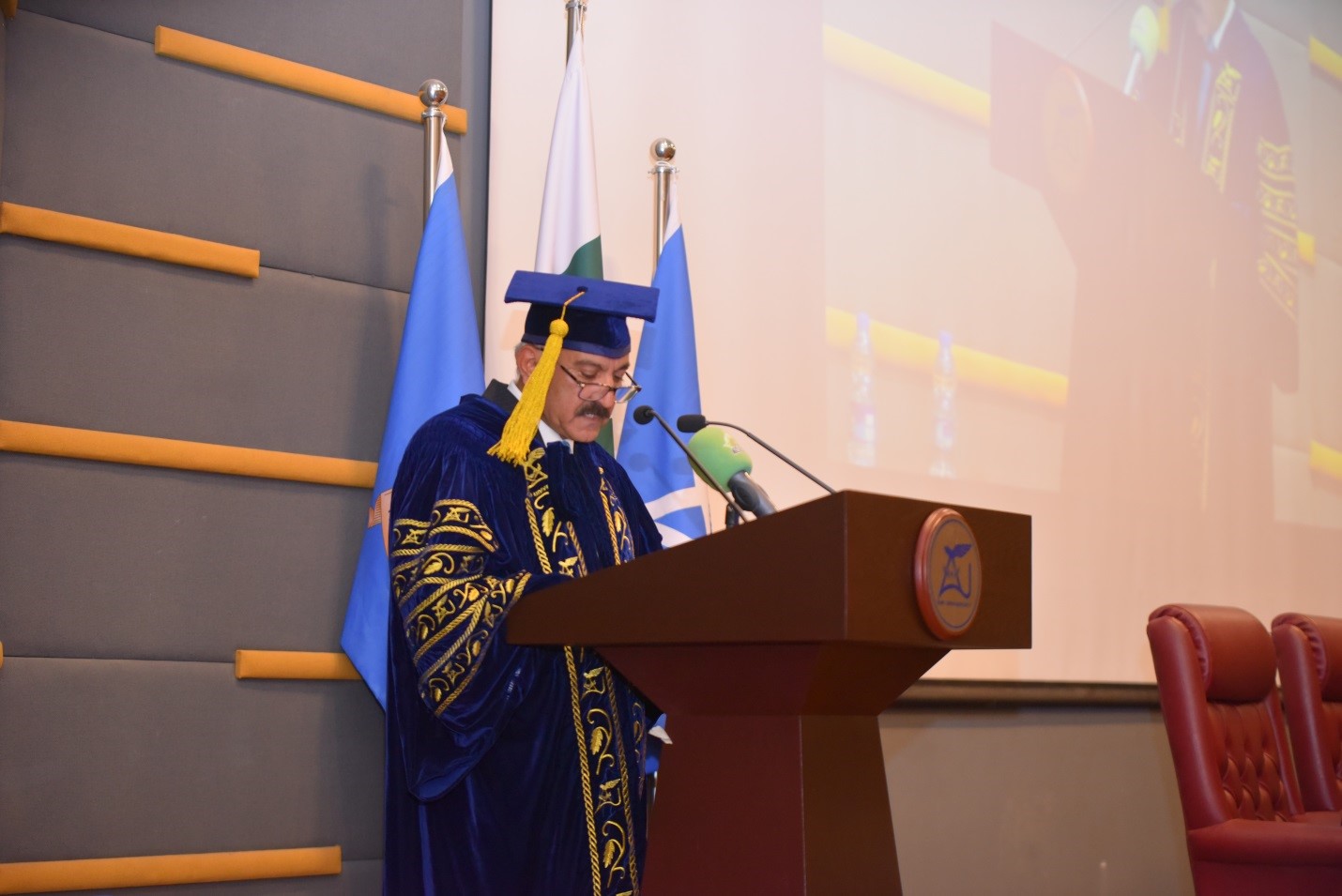 While addressing the gathering, Chief Guest expressed his gratitude and appreciations about the standard and quality of Medical education being imparted at Fazaia Medical College and PAF Teaching Hospitals Islamabad.
He advised young medical graduates to upgrade their knowledge to meet the challenges that the health care system is facing with current changing scenarios.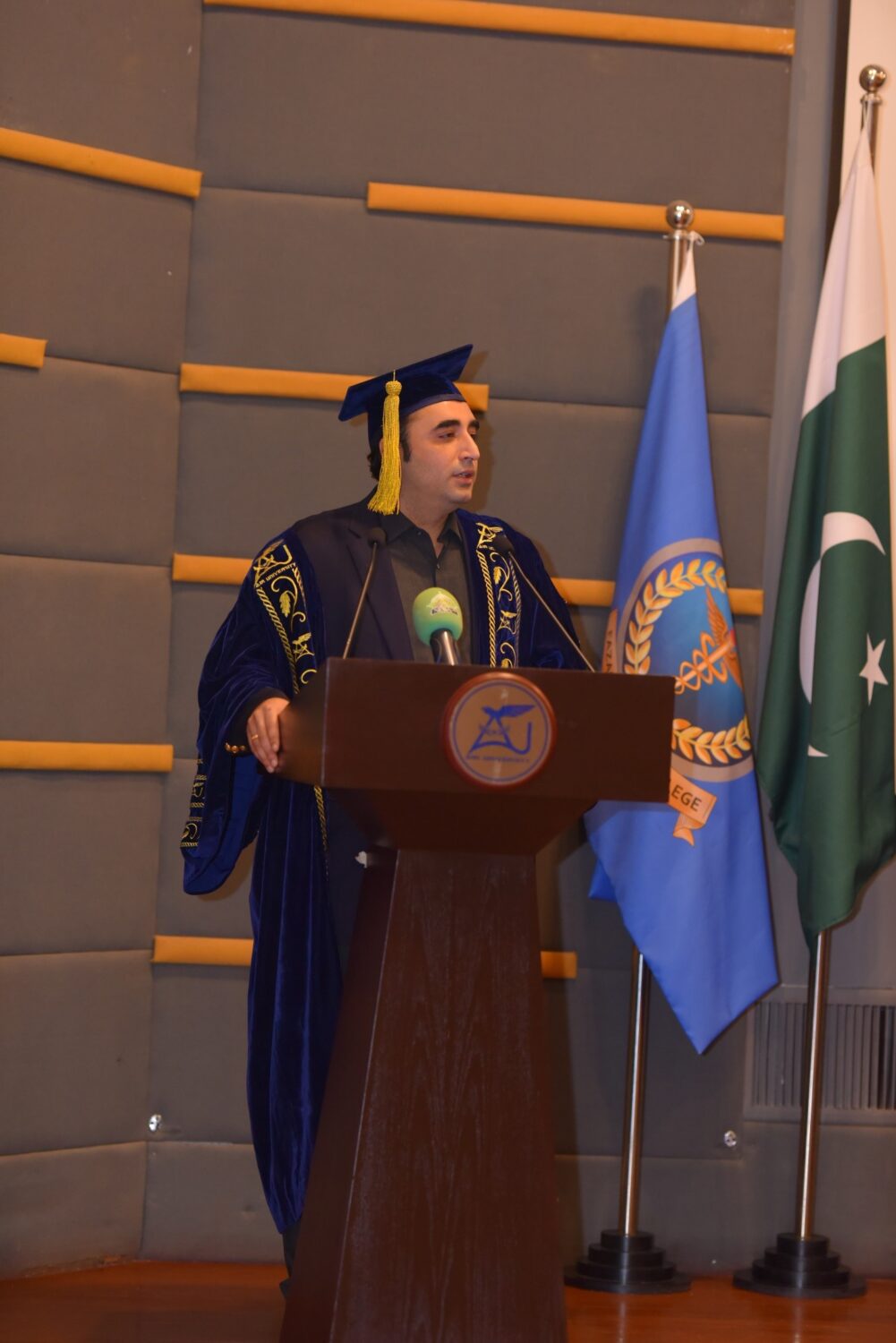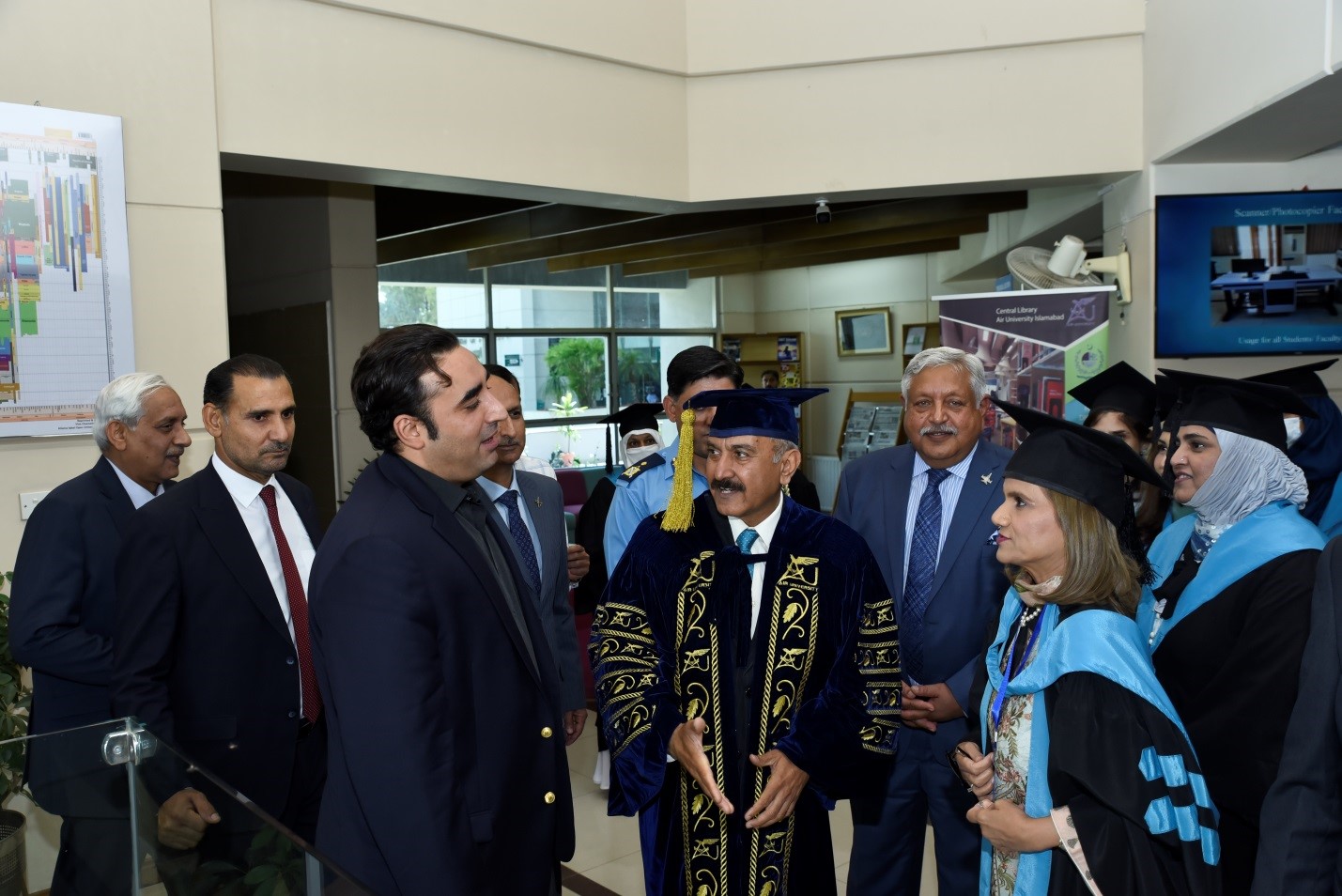 The convocation ceremony of Fazaia Medical College concluded with a profound sense of accomplishment and pride as the graduates embarked on their journey to serve humanity and make significant contributions to the field of medicine.