Welcome to FMC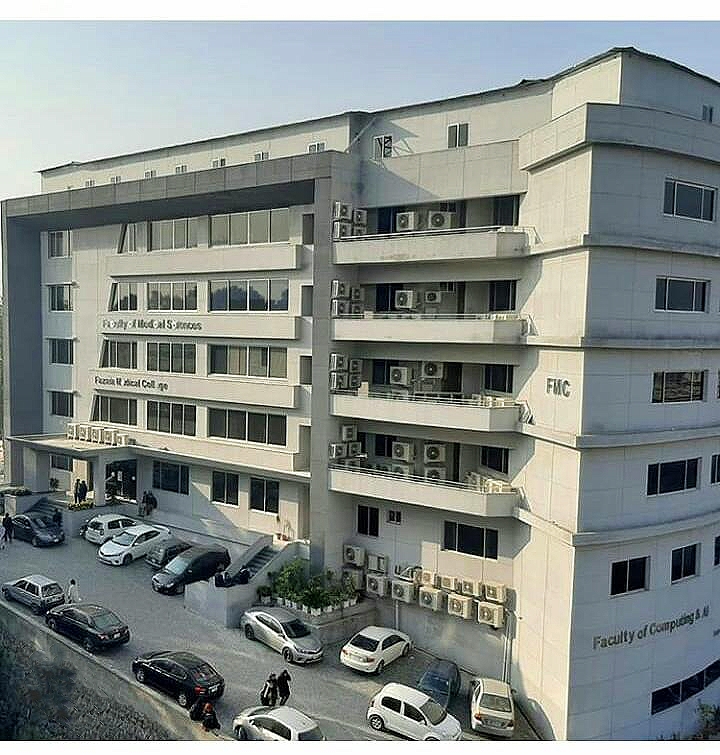 News
Latest news from the College.
Events
Latest events from the College.
Departments and Faculty
Have a look at our departments and the faculty that makes them some of the best in the medical field in Pakistan. Click on each one to meet our professors and have a look into our facilities
Get a worldwide medical degree
Join now & Experience
Fazaia Medical College prepares students to excel in the rapidly changing landscape of modern
medicine through a curriculum grounded in the study of basic sciences and clinical experience,
to set the standard for excellence in medical education in Pakistan and around the world.
If you want to bring the insights of the basic and social sciences to the benefit of fellow human
beings, there has never been a better time to be in medicine. We are delighted that you are
interested in Fazaia Medical College.
Why Join Fazaia Medical College
Have a look at some of the facilities you will be exposed to when studying at FMC.
Library
The Library has a large collection of various medical books, both local and foreign along with reference books, that would not only help the under-graduate but also useful for the post-graduate students.
Lecture Halls
Dissection hall and other labs/museums are placed adjacent to their respective departments.
Qualified Faculty
Fazaia Medical College and PAF Hospital have a team of well experienced and highly qualified faculty members. The faculty encourages and inspires the students to put in their best and excel in their medical profession.
Cafeteria
Cafeteria offers healthy snacks and meals to the students and other food items at a very reasonable cost. Students of FMC find this place as center of their social activities.
Auditorium
A well-equipped auditorium with seating for over 400 people serves as the venue for the regular conferences, workshops and seminars that are part of the learning process at Fazaia Medical College.
Labs and Equipment
A well-equipped clinical skill lab supports the acquisition, maintenance and enhancement of clinical skills of students in health care profession.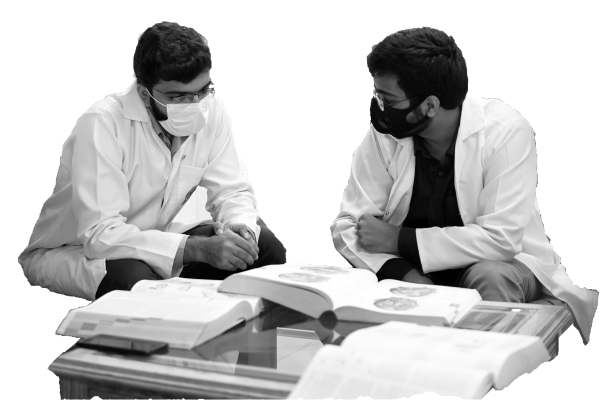 50,000+
Books in our library